Details

Written by Patrick J. Sauer
Published: 27 May 2014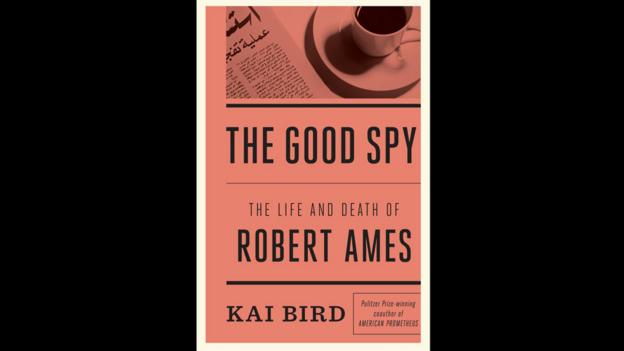 I spoke with Pulitzer-Prize winning author Kai Bird about The Good Spy, the story of Robert Ames, an unsung American hero who dedicated his clandestine life to the Middle East. It's thrilling, like Ian Fleming meets Lawrence of Arabia. The Biographile interview was edited for length, but I thought Bird had some interesting things to say about Ames regarding Israel, internal CIA debates, and Osama bin Laden. It's the director's cut, enjoy.
Read more: Q&A Outtakes With Kai Bird, Pulitzer-Prize Winning Author of The Good Spy